Welcome to Joyful Babies
birthlight yoga classes in Cambridge
---
Joyful babies provides pregnancy yoga, Birthlight childbirth preparation course, active birth workshop, postnatal yoga, nurturing baby massage, mother and baby yoga and toddler yoga classes in Cambridge. You will find a friendly haven in which to enhance your experience of pregnancy and life with a new baby.
From the beginning of life when a baby is created a magical journey begins. The nurturing of both parent and baby during pregnancy, birth and beyond is essential for happy and healthy development. An holistic approach to birth and parenting integrating mind, body and emotions will promote a deeper understanding of oneself and our relationship with others. We aim to offer continuity and support throughout your time with us.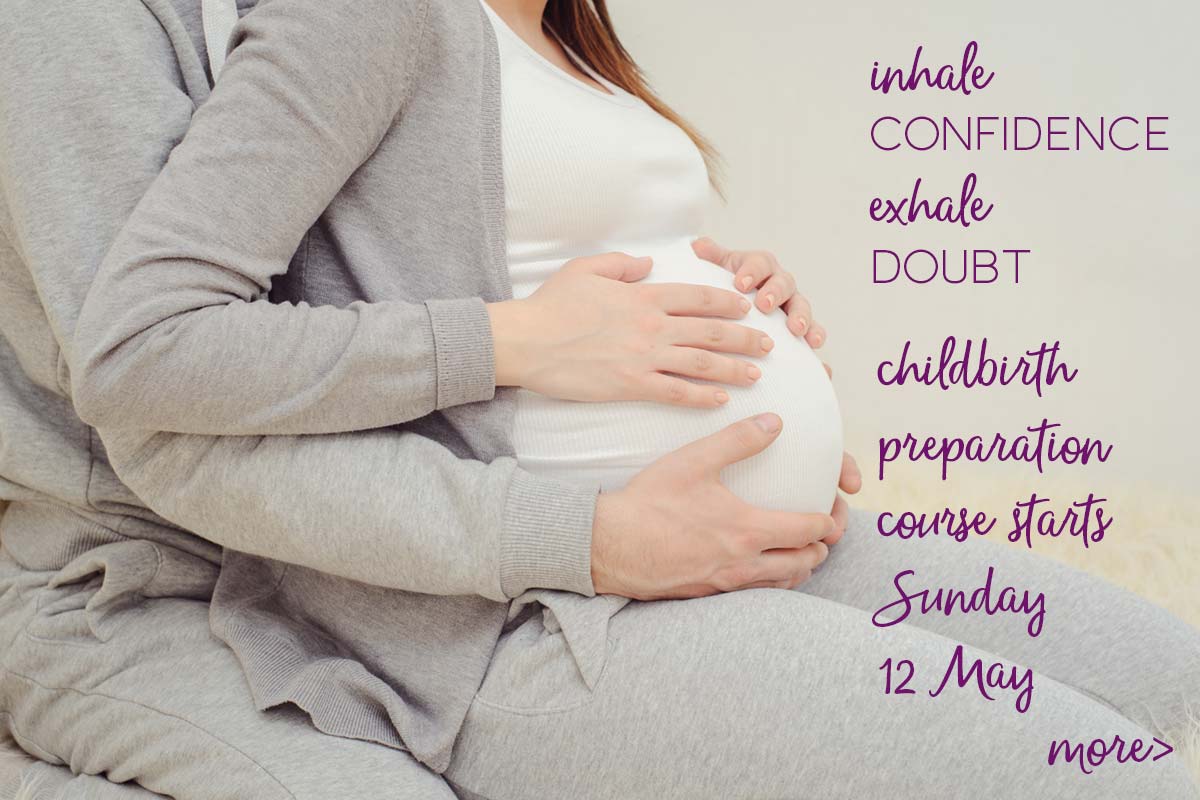 "I would thoroughly recommend Birthlight classes to any mum-to-be. Whilst pregnant I attended the pregnancy yoga and also the 'birth preparation' classes, both were really worthwhile and I am convinced the relaxation and breathing techniques helped me have a very straight forward delivery and the yoga was so wonderfully relaxing! The baby yoga classes were such a great way to meet other mums and to share similar experiences and through which I met some of my closest 'mum' friends and Sally creates such a welcoming and friendly atmosphere. The baby swimming is fantastic too and really builds confidence in the water in a fun relaxed way. I have been to loads of baby/ toddler groups and the Birthlight groups are really special and by far my favourite. Many thanks."Cath
"I've absolutely LOVED our Monday baby yoga classes with you and I'm truly sad they've come to an end. They've been a joy, you're a wonderful, knowledgeable, caring, calm teacher and I've really enjoyed how you've taught each class. Your yoga classes have been such a welcome moment of calm in an always hectic week – so thank you so much."Baby yoga mum
Join our mailing list
Sign up to our newsletter to hear about our latest courses and dates
Sign up now
Spreading the joyful
spiral of wellbeing
Joyful babies was created by Sally Lomas to offer Birthlight classes in Cambridge, providing exceptional quality of teaching in a friendly and relaxed atmosphere.
About Us
---
'I loved the chance to tune into my pregnant body and really pay attention to what it needed. The classes helped me tune in more deeply to my growing baby and changes within my body. I learned that self care is essential in pregnancy. The classes helped me realise that there is time to practice more self care and simple yoga exercises at home.' The classes helped me realise that my body is capable and strong. I would savour the time each week to have time for myself and my baby. It felt really useful to be able to learn exercises to strengthen my body and relax. All good preparation for birth and Motherhood!"Jo
Birth Spotlight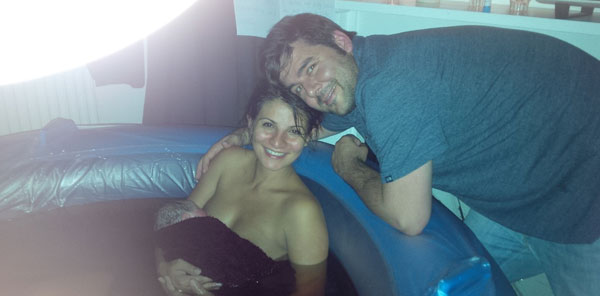 Baby Sofia's Birth Story
A wonderful friend I made told me how much she absolutely loved giving birth! That it was an empowering and beautiful experience! She sparked a seed of curiosity in me, albeit sceptical, it now existed.
Read More →
Book Now
Come and experience our holistic approach, you will be very welcome.
A friendly haven to treasure and enhance your experience of pregnancy and life with a baby or toddler.
Class Schedule